The design workshop
Design, cut, sew...
If you're looking for a Breton striped shirt that's truly unique, take a look at our virtual workshop where you can choose your pattern, knit, stitch and a signature on the collar. Your Breton striped shirt will be knitted, sewn and embroidered for you, in our workshop in Quimper, Brittany.
Start my design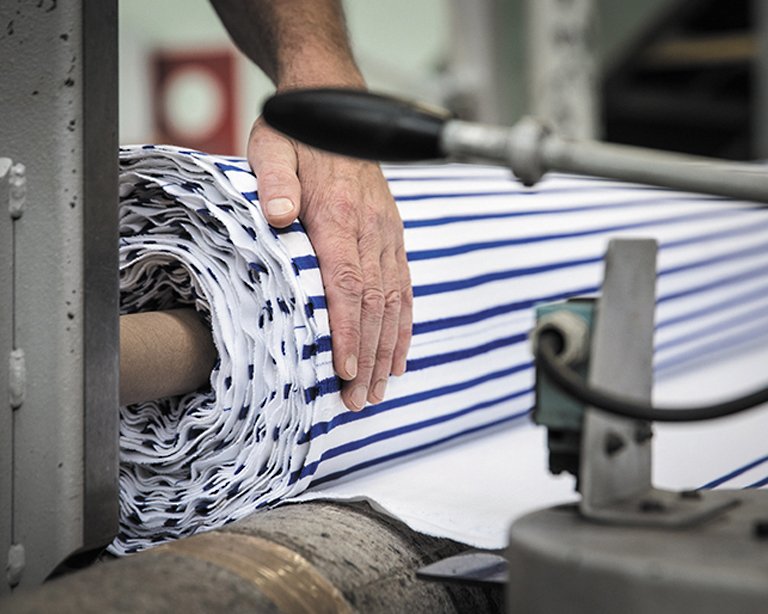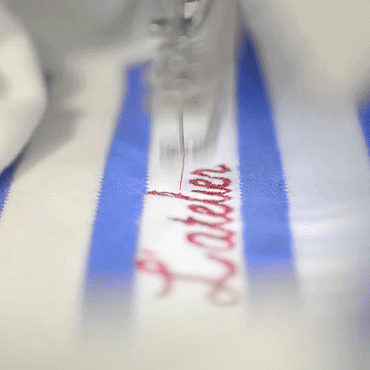 Women, Men and Kids SAILOR CLOTHES
Created in 1938 in Quimper, Armor Lux has become an iconic French fashion brand , famous for the originality of its clothes inspired by the sea, and the commitment to produce the highest quality knits from its factories in the celtic region of Britany, France.
Taking inspiration from the French maritime tradition, Armor-Lux produces authentic nautical pieces for
men
,
women
and
children
, such as the
wool peacoat
,
the dufflecoat
,
the « mariniere » classic breton striped shirt
,
the Fisherman jumper
,
the sailor raincoat
or Fisherman's smock. Armor Lux represents over 80 years of experience, 600 employees, 3 production sites, 80 stores all over France, following the same values : Quality, Innovation and Ethics.
Our Collections
Our iconic clothing range is extended by two collections per year : fall/winter and spring/summer, reinventing the classic stripes with the best savoir-faire of the brand.
A fashion clothing collection for
women
, from
t-shirt
,
dress
,
parka
,
fleece jacket
,
jumper
,
pants
,
tunic
to
underwear
and
nightwear,
but also a fashion collection for
men
from
t-shirt
,
parka
,
fleece jacket
,
jumper
,
pants
,
polo
to
underwear
, and
nightwear
. Discover our
technical sailing clothes
through our brand Bermudes.