The Armor-lux Group, through its brands, creates, manufactures and distributes ready-to-wear clothing that combines both quality and creativity.

Armor-lux, the colours of the sea and Brittany
Since 1938, Armor-Lux has been weaving the threads of success on the quality of its clothes and underwear.
A success that's down to the perfect mastery of cotton and wool and fresh collections for men, women and children, drawing inspiration from the colours of the sea and Brittany. More than just a brand, Armor-lux symbolises a way of life and its ethical commitments with its lines of organic and fair trade cotton products.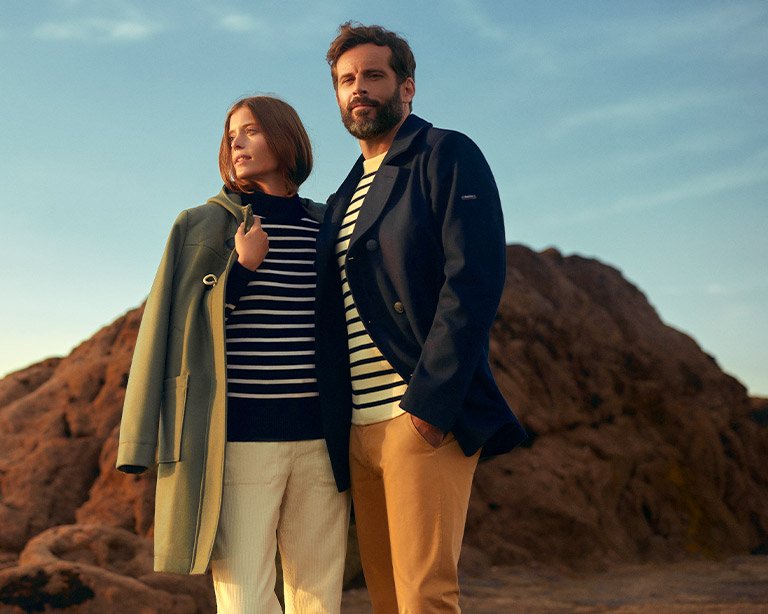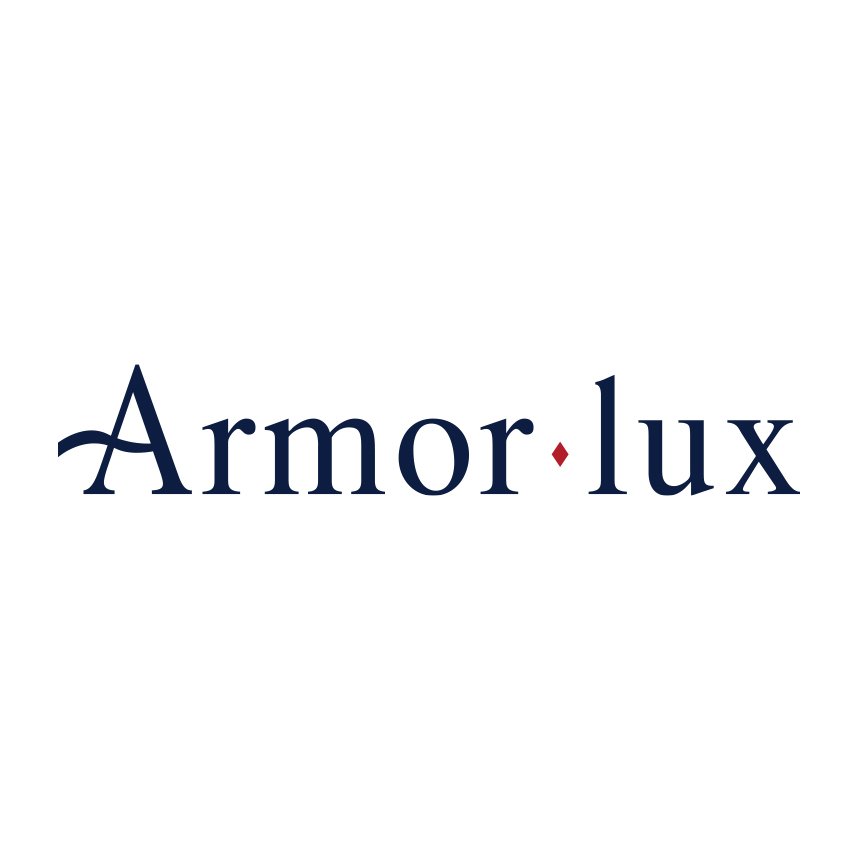 Terre & Mer, the French art of living
Created in Quimper in 1994 at the heart of the Armor-Lux company, Terre & Mer designs four collections a year, directly inspired by its DNA: the French art of living.
Driven by a love of clothing, Terre & Mer focusses on the key values of naturalness and authenticity. Terre & Mer designs are both simple and modern, timeless items showcasing a unique expertise and an eye for detail.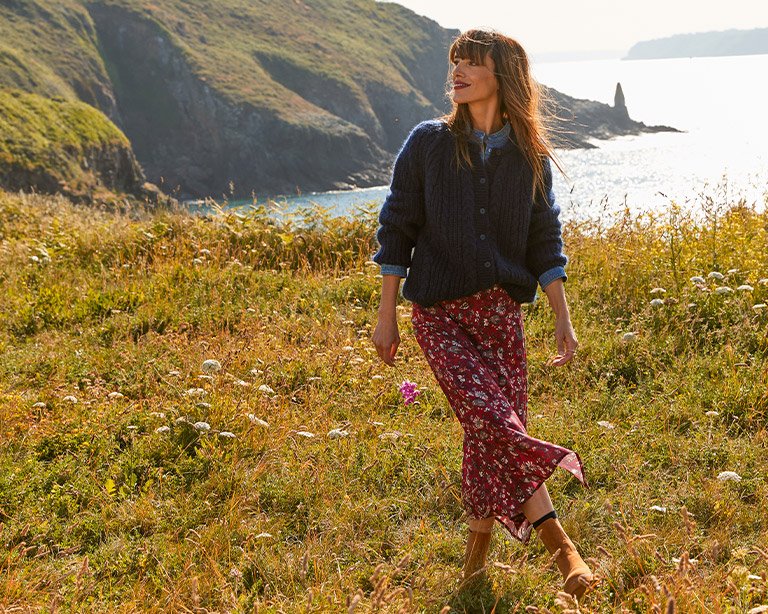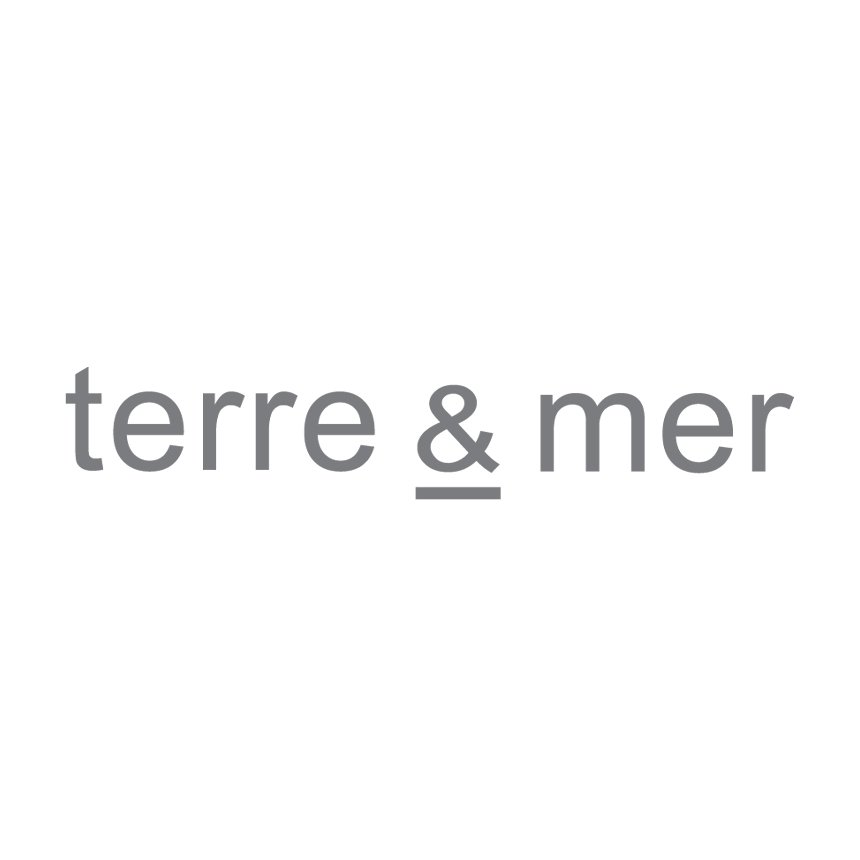 Bermudes, nautical style
Created in 1984, Bermudes designs technical marine clothing for professional and amateur seafarers and fans of sailing, boating and other water sports.
From the coast of Brittany, Bermudes draws its inspiration from the world of boating and perpetuates an expertise anchored around strong values: quality, technicality and accessibility.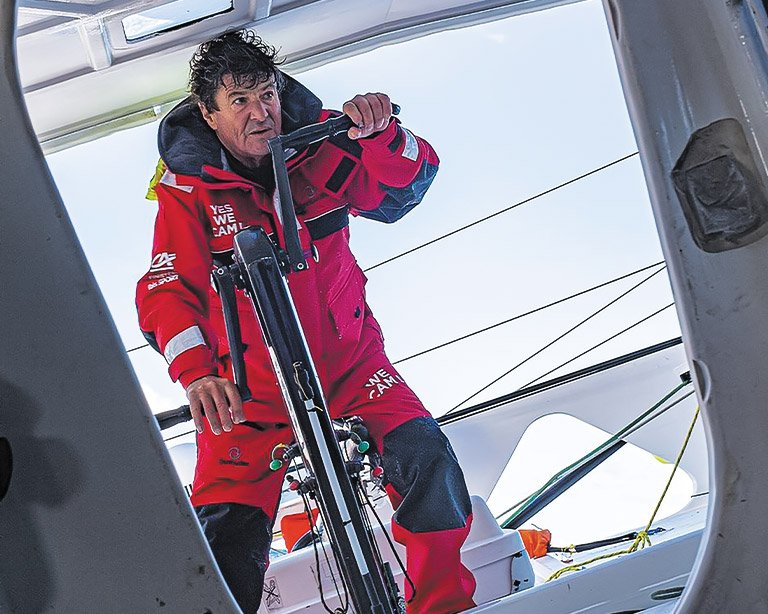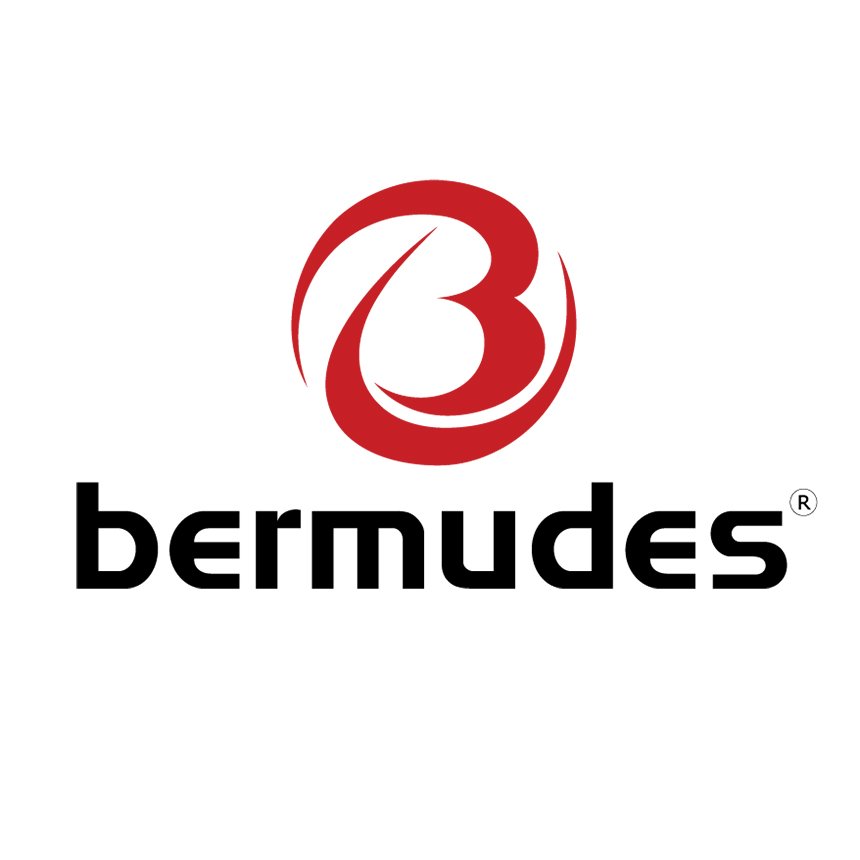 Bérac, masculine elegance
Founded in 1941, Bérac Homme is a brand specialised in the production and distribution of high quality knitwear for men, made of natural, comfortable materials and always chic and elegant.
Taken over in 1993 by Armor-lux, Bérac Homme has been awarded the Responsible Wool Standard (RWS) label, which means that its wool products are manufactured in compliance with this voluntary global standard that aims to ensure the well-being of sheep and respect for the pastures.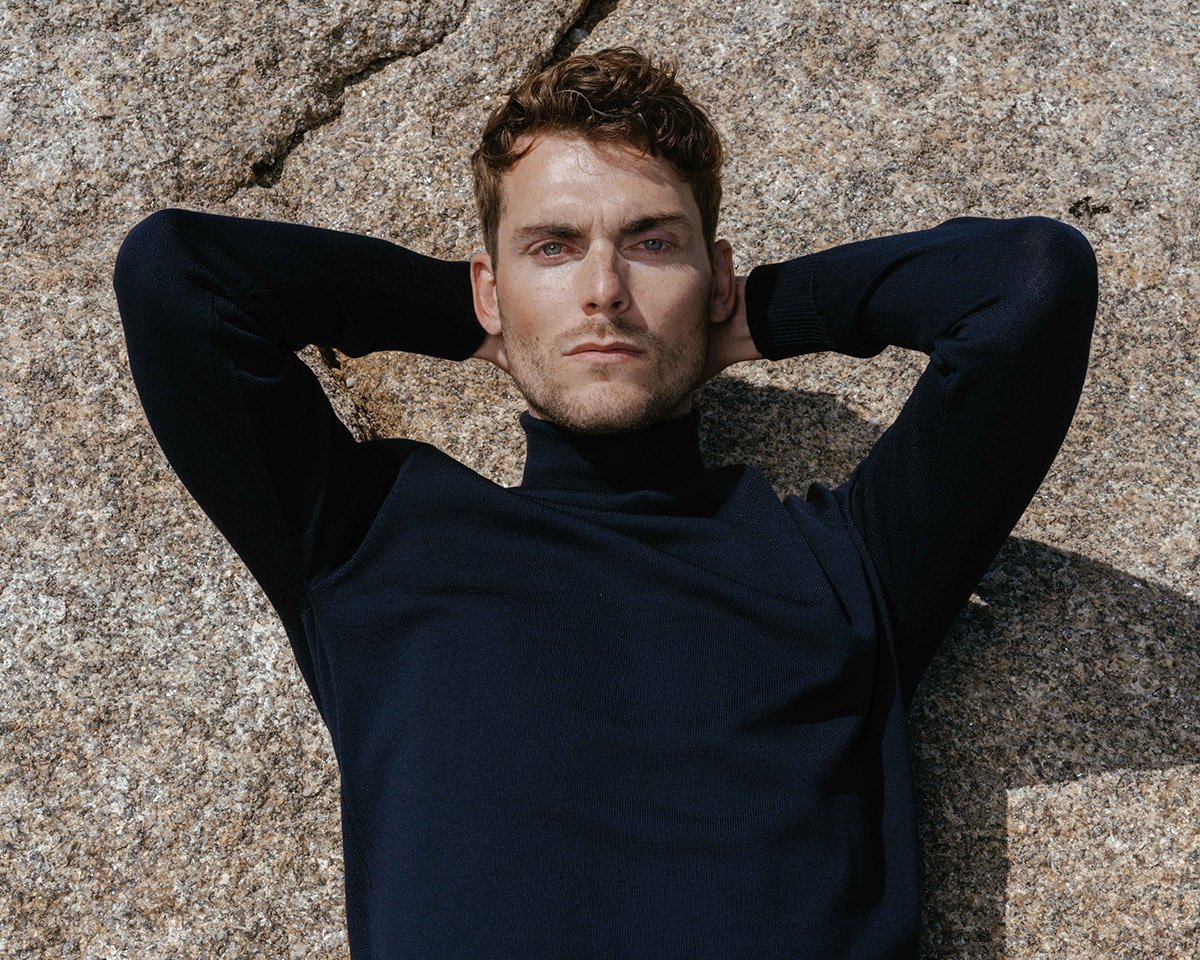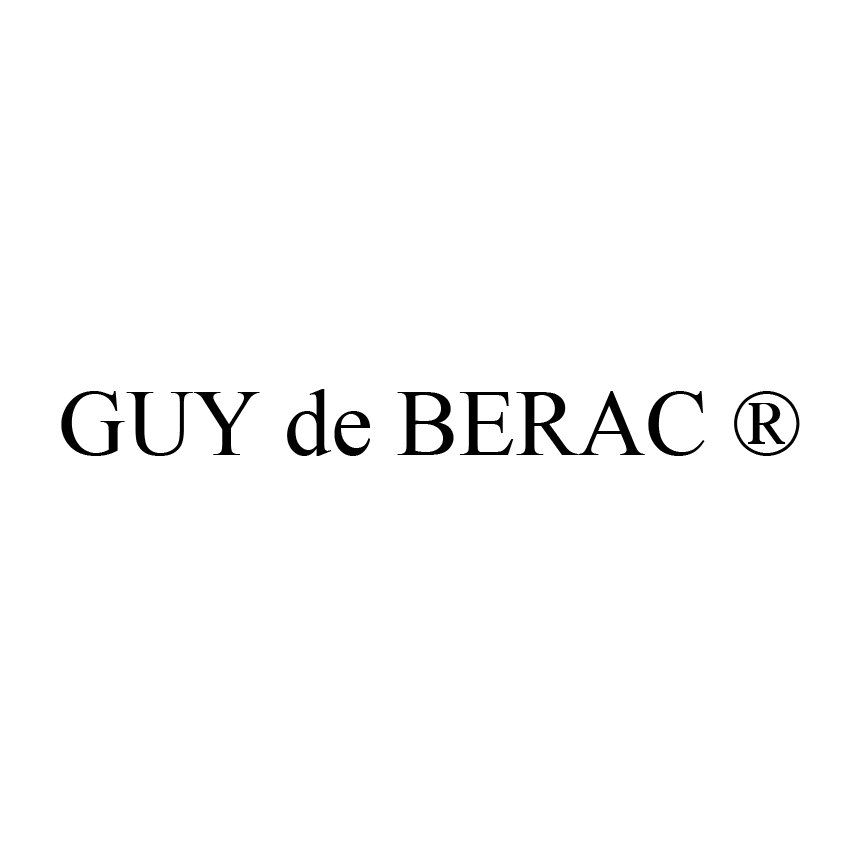 Fileuse d'Arvor, authenticity
Founded in 1927 in Brest, Fileuse d'Arvor is the oldest hosiery in Brittany.
Established in Quimper since 1946, taken over by Armor-lux in 2019, the brand benefits from a premier expertise in flat knitting. Recognised for its high quality French manufacturing, the Fileuse d'Arvor captivates new, exacting customers looking for authenticity and adventure.