Loading, please wait...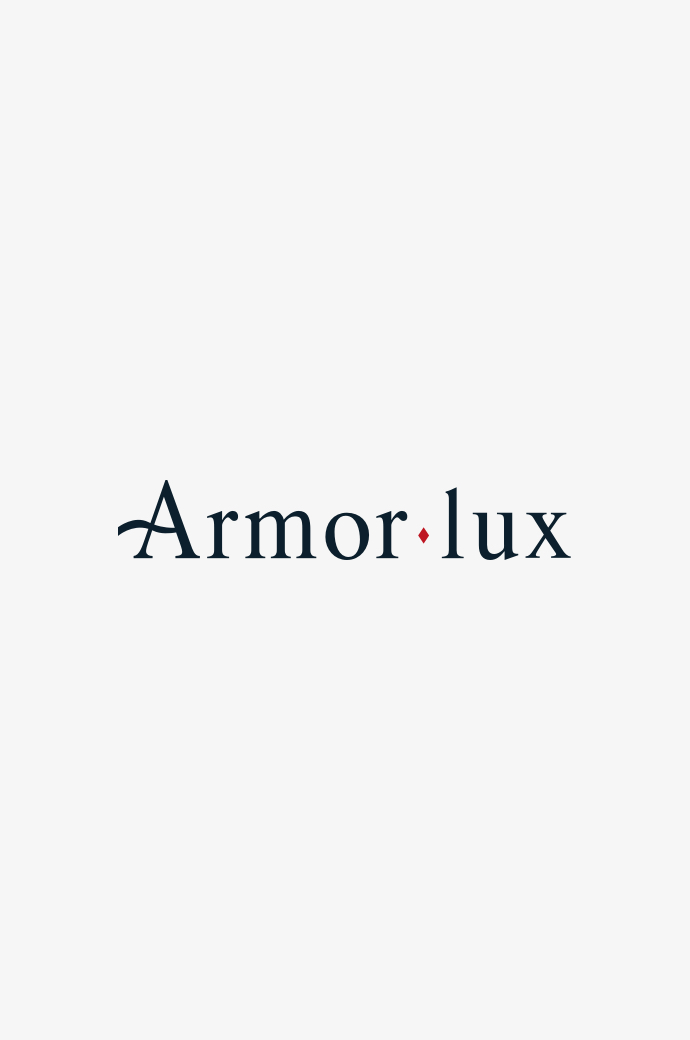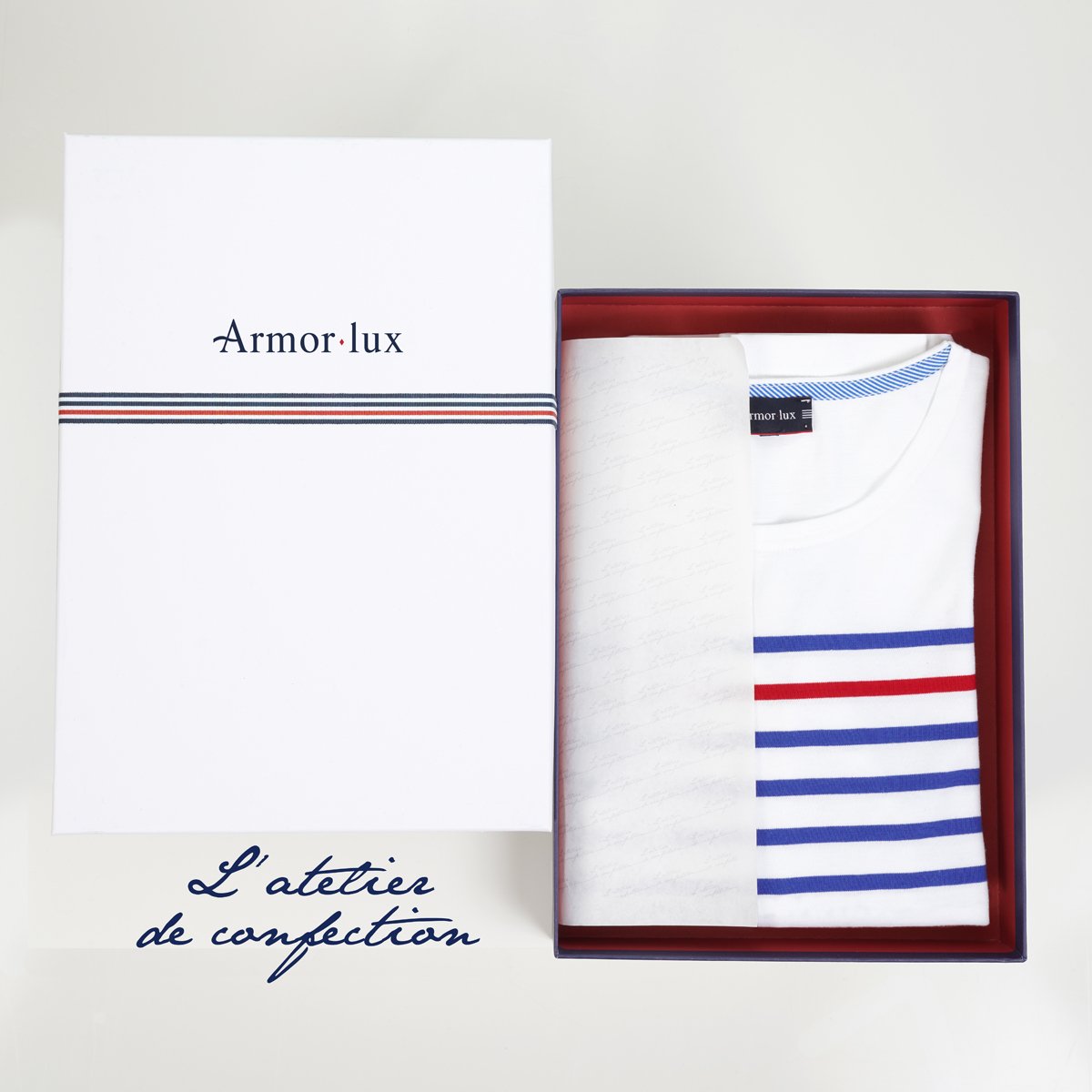 The design workshop
Thank you for your design!
Your unique Breton top in 5 steps! Create the Breton top that suits you by choosing your pattern, your thread, your embroidery and a signature on the collar. Your Breton top will be completely woven and assembled in our workshops in Quimper, Brittany.
Made in France

Created for you

Gift wrapping
Inside collar
(= variantParent.steps[4].valueTitle =)
Change
Embroidery
With embroidery
Sans broderie
Change
(= variantParent.embroideryAvailableChar =) characters remaining
Merci d'utiliser seulement lettres, chiffres ou symboles de ponctuation
Veuillez finir vos choix de broderie pour valider l'étape.
Finishing
Your garment design is now finished, our seamstresses will begin cutting, assembling and embroidering your unique Breton top.
Important :
As these shirts are made on order, it will take up to 15 working days to ship your Breton shirt.
Due to the unique and custom-made nature of your personalised Breton top, it cannot be returned or exchanged.
We thank you for your understanding.
The design is now finished, your Breton top is in your basket.
This product was added to cart!
This product has been added to your basket! We will send the details of your Breton top to our workshop. It will be prepared with the greatest care and will be delivered to you in gift packaging.