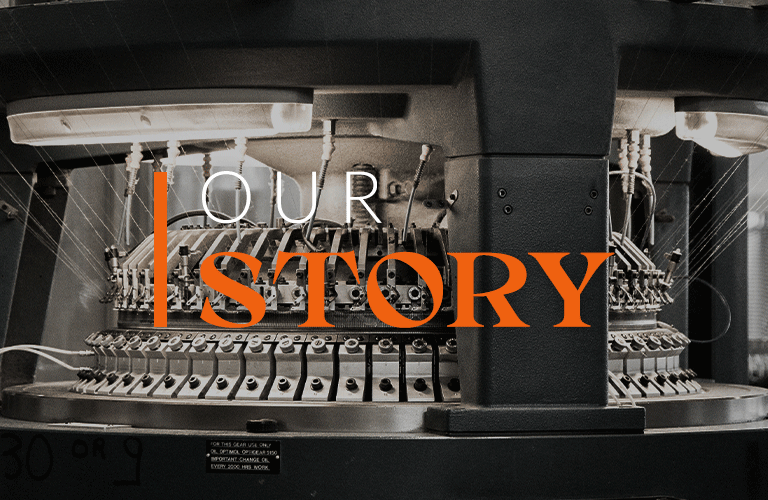 The great story of the little stripe!

1938 - The birth of Hoisery
The company was born from the will of one man: Walter Hubacher.
A Swiss engineer with an entrepreneurial spirit. Finistère in Quimper was the location. He founded his company on 7th October 1938, under the name of "Bonneterie d'Armor" and specialised in lingerie and underwear.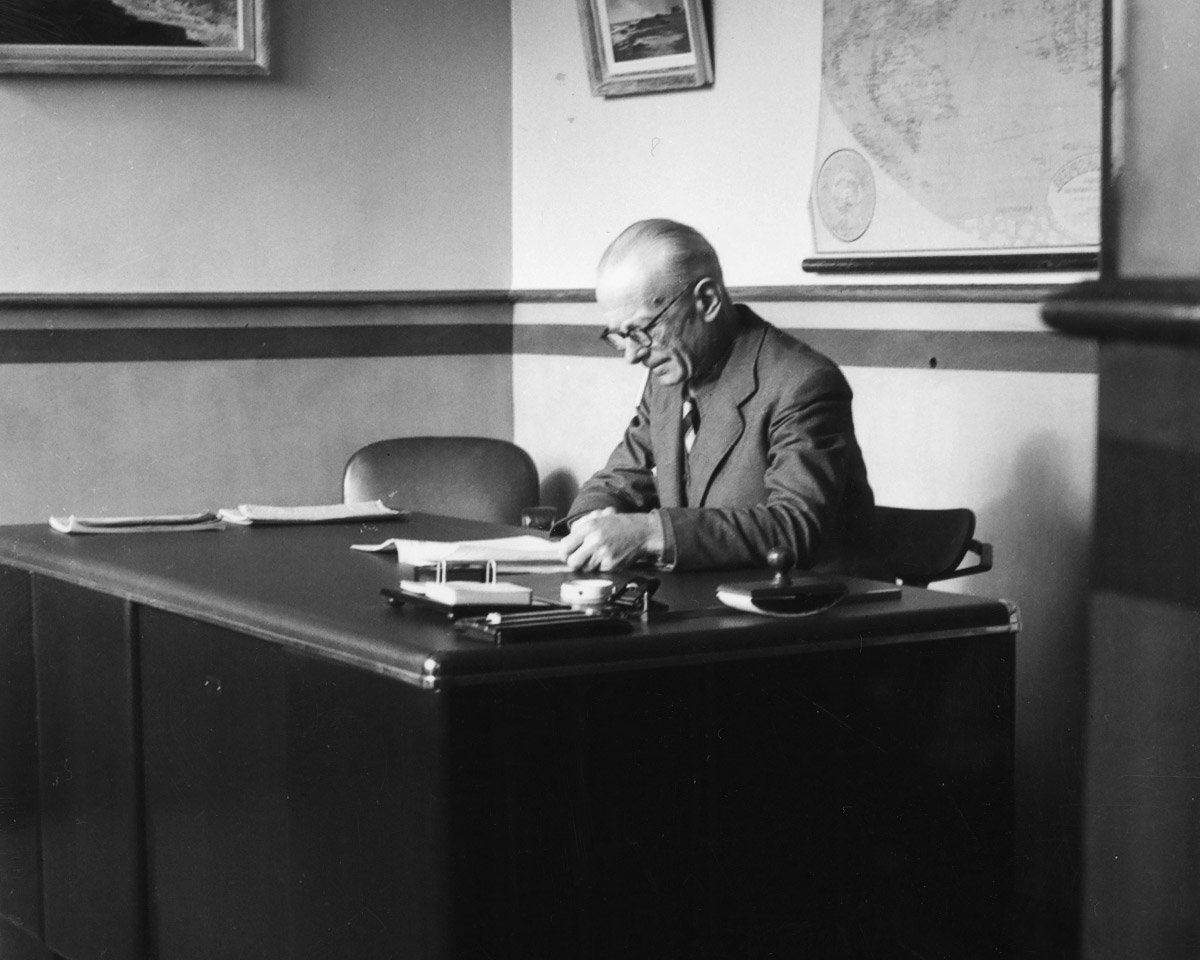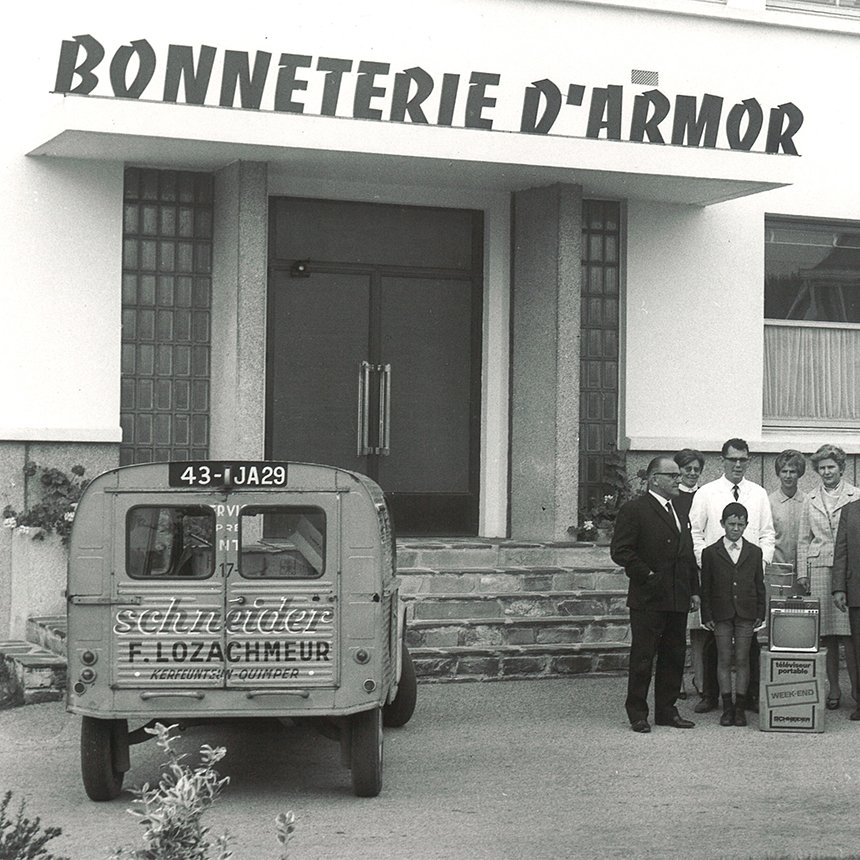 1947 - Armor-lux was born
The years of war and occupation did not affect Walter Hubacher's confidence and certainty, even though the factory's activities came to a halt during this period.
In 1947, the company bought a plot of land on the racetrack area and a first workshop was built for 50 people. Walter Hubacher loved the sea and Brittany and was fond of quality. As a visionary, he decided to expand the collections and tackle ready-to-wear. He applied the same quality standards to his outerwear that made his underwear so successful. The Armor-Lux brand (Armor: the sea, lux: light) was created.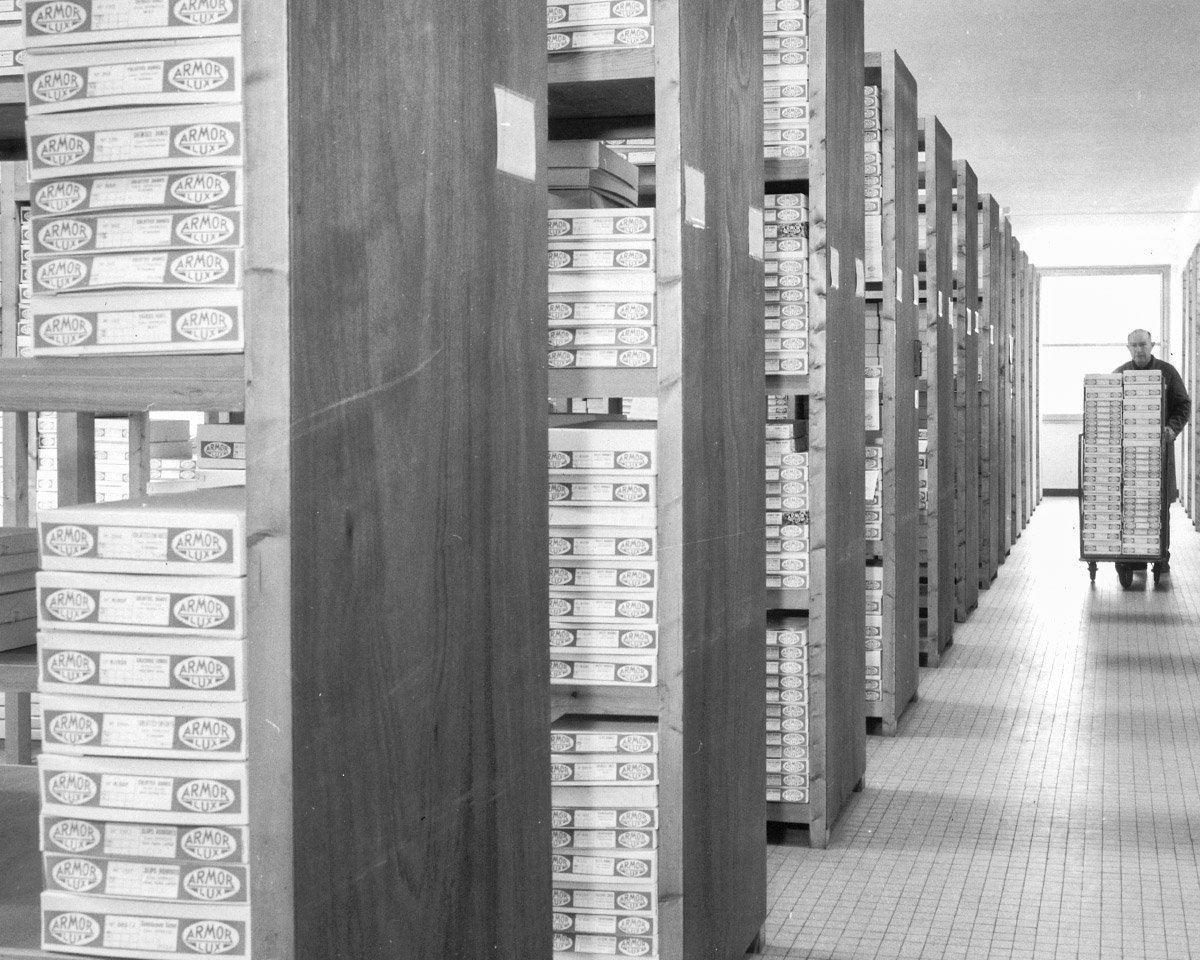 1980 - The Rise
In the early 1980s, the company grew to 600 employees.
Armor-lux was now able to dress the whole family in warm, comfortable clothes knitted in natural materials like wool and cotton. The brand also dresses seafarers with clothes from the Breton seafaring wardrobe: Kabig coat, nautical sweatshirt, jacket, Breton striped top etc.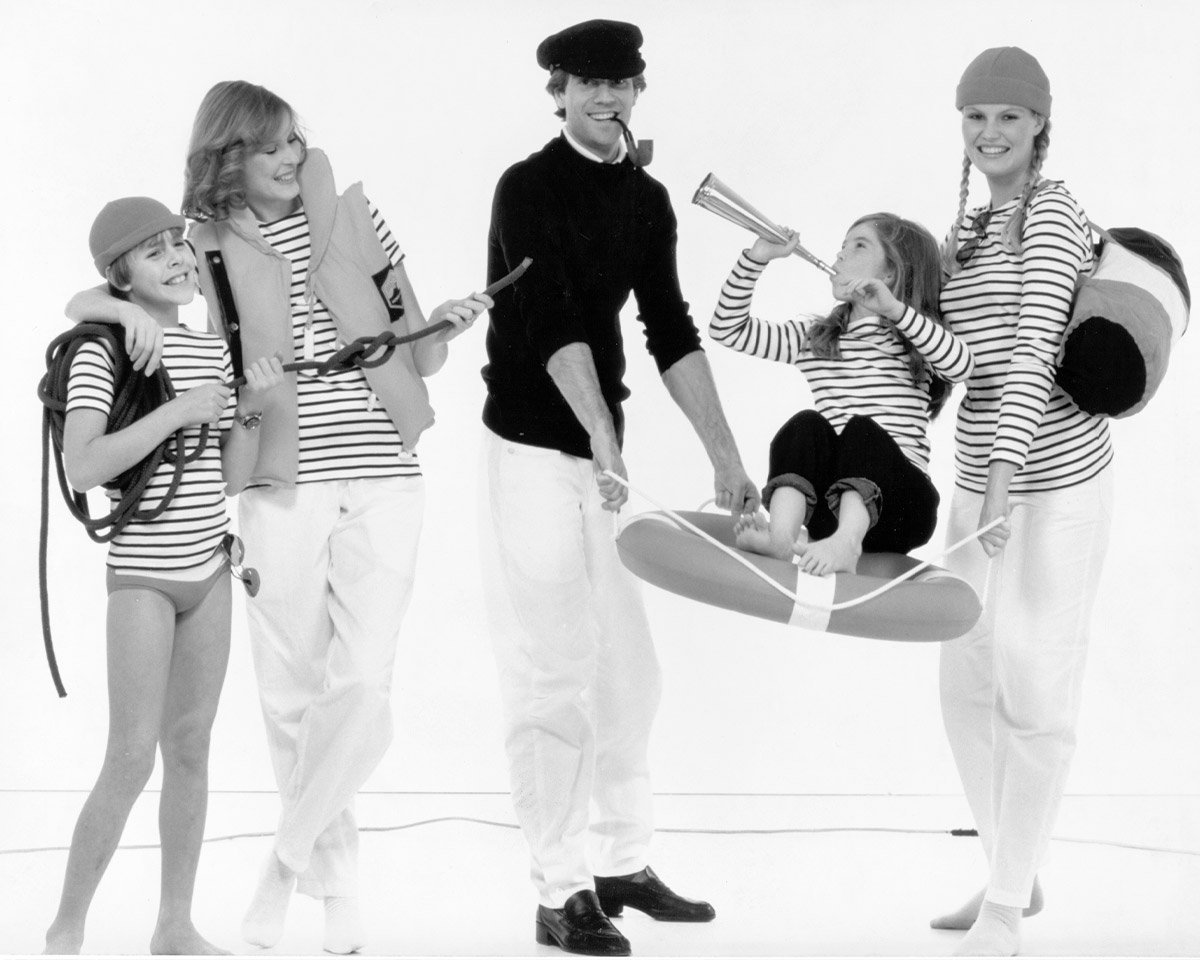 1990 - A New Beginning
In the early 90's, Walter Hubacher crossed paths with two childhood friends, Jean-Guy Le Floch and Michel Guéguen, who bought the Bonneterie d'Armor from him.
In 1990, the company made a new start under their management. These Finisterian industrialists developed the brand, the ready-to-wear collections and the network of boutiques while maintaining our exceptional expertise Quimper.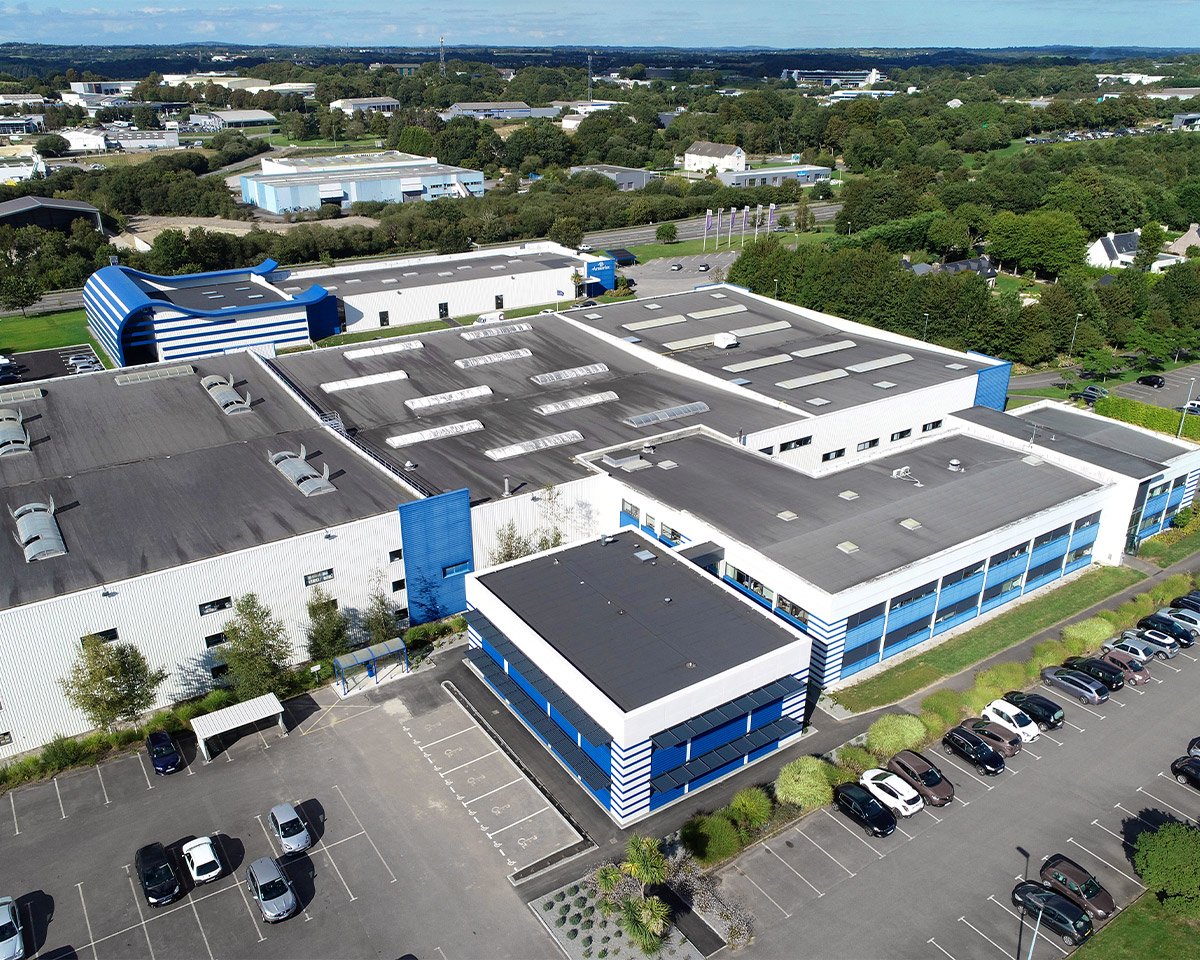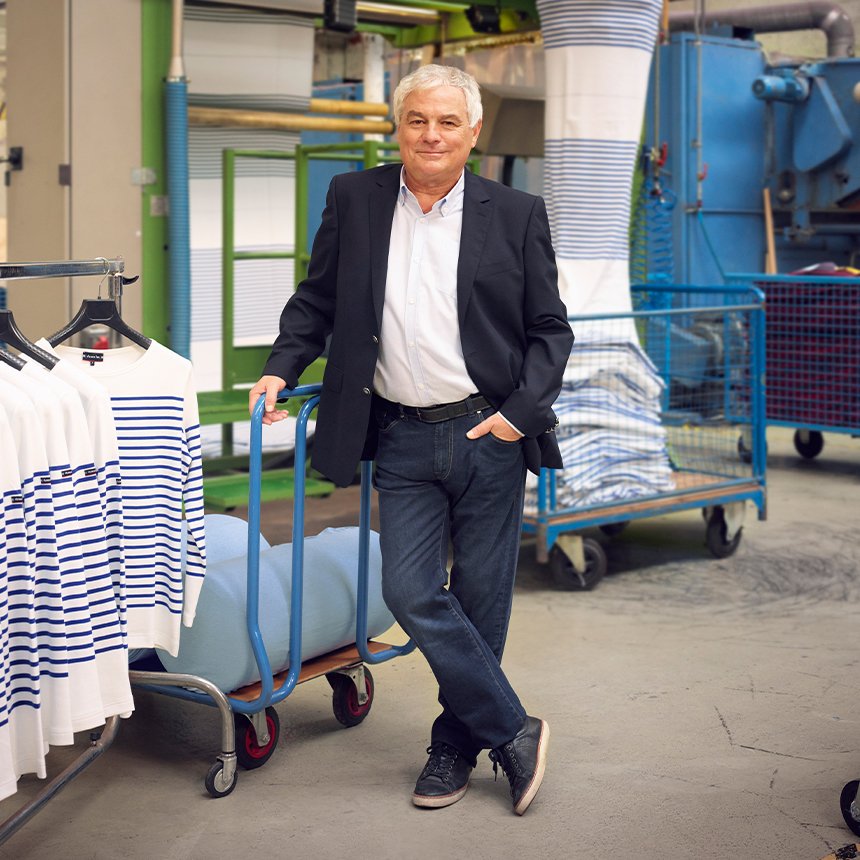 Since 1938... and for evermore!
Since the beginning, Armor-lux has been committed to offering quality products by perpetuating exceptional local expertise.
Aware of the current challenges, we have been working for more than 30 years to guarantee secure manufacturing chains which respect fundamental labour rights, health and the environment. Surrounded by its 600 employees, Armor-lux works each and every day to ensure that the little stripe never gets wrinkled and that it continues to shine throughout the world!