For our second pre-order, we have chosen our company's most emblematic item: the Breton striped shirt. 
An exceptional garment to be acquired and passed on from generation to generation.
Would you like to know more?

The cotton
For our men's Breton striped shirt, we use cotton from the Decoster-Caulliez mill, based in the Hauts-de-France. We have selected a pure combed cotton yarn from them. After carding, our yarn is passed through a combing machine to keep only the longest and most beautiful fibres. This makes the yarn softer to the touch, more stable in the wash and stronger in use.
It has STANDARD 100 certification from OEKO-TEX® which guarantees the absence of chemical substances considered harmful or undesirable for human health and the environment.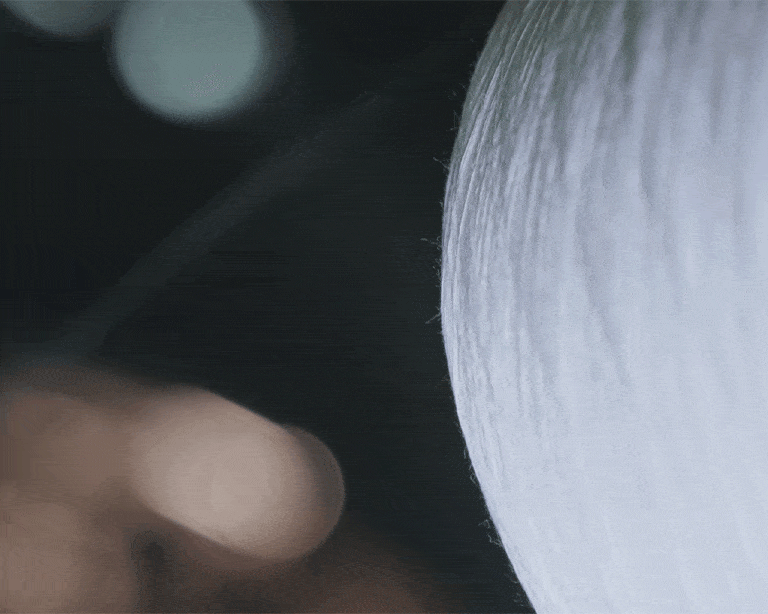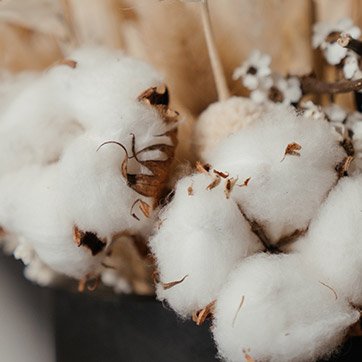 The knit
Once the Caulliez yarn is dyed, it arrives in our Quimper factory in spools, ready to be knitted. Our teams take care of a hundred or so circular machines, some of which date back to 1938, when our company was founded.
Our fleet of knitting machines is one of the largest in Europe, which allows us to knit our Breton striped shirts in a wide range of gauges and diameters. We chose a rustic jersey stitch for our pre-order Breton striped shirt. This soft and hard-wearing 250 g/m2 knitted fabric guarantees warmth and longevity.
Before entering the cutting and confectioning process, the knitwear is washed, wrung out, dried and ironed in order to guarantee its dimensional stability, one of the important quality metrics of our product. This dyeing/finishing stage is certified STANDARD 100 by OEKO TEX®.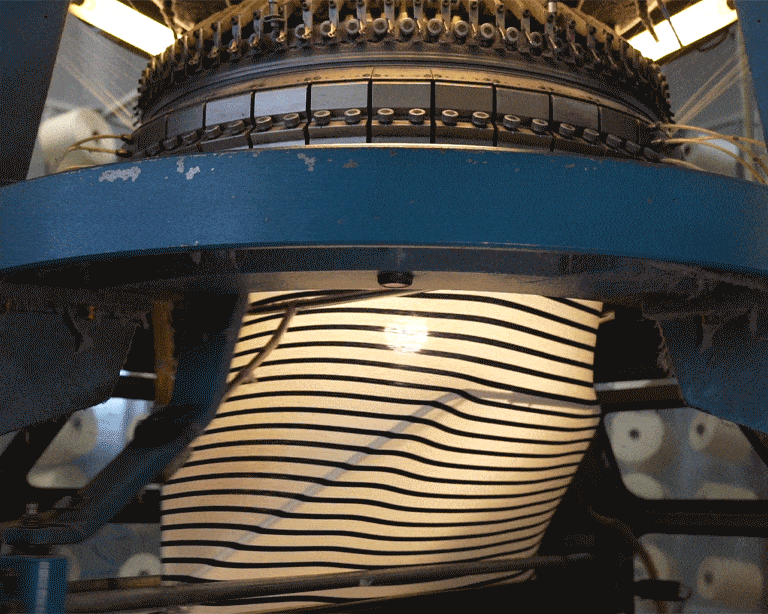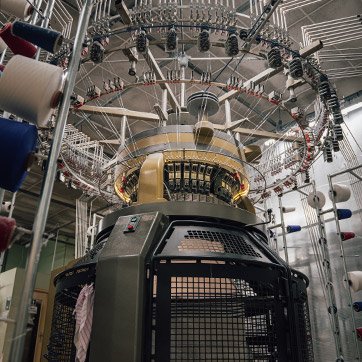 The sewing
Once the knit is ready, it is delivered to our seamstresses in the form of rolls. Our expert seamstresses then carefully sew the panels together The body and sleeves are cut by hand to avoid any striping offset during assembly. This is a unique know-how that we maintain in Quimper, recognised by the Entreprise du Patrimoine Vivant label. For our pre-order Breton striped shirt, we have designed a straight, slightly slim fit with a boat neck inspired by the French Navy uniform.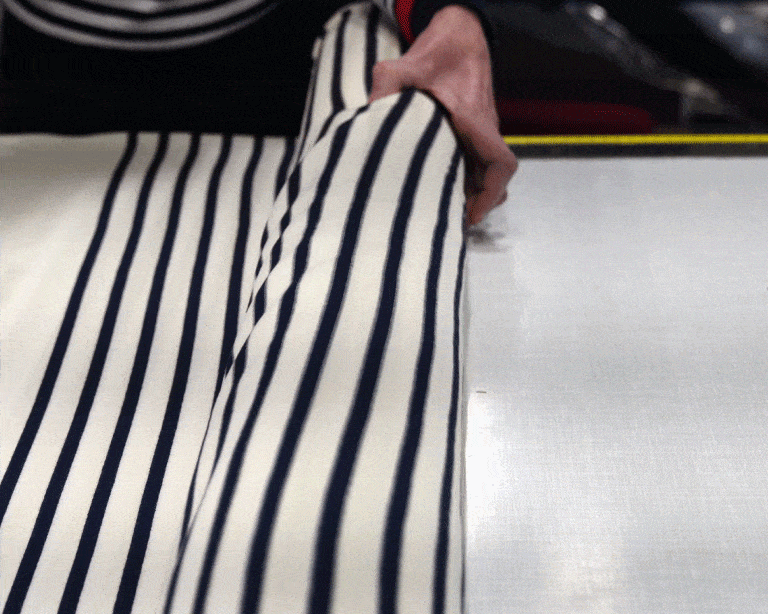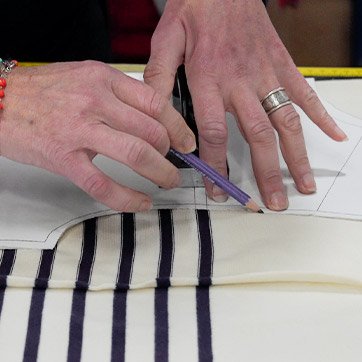 The detailing
The plain knit chest yoke is embroidered entirely with a floral and plant decor reminiscent of the coastal paths of Brittany. We call on the embroidery firm Leveaux, based (obviously) in the Hauts-de-France, for this historical and emblematic know-how. The embroidery looms stitch our Breton knitwear with hundreds of stitches to add life to a décor constructed in cooperation between our two firms.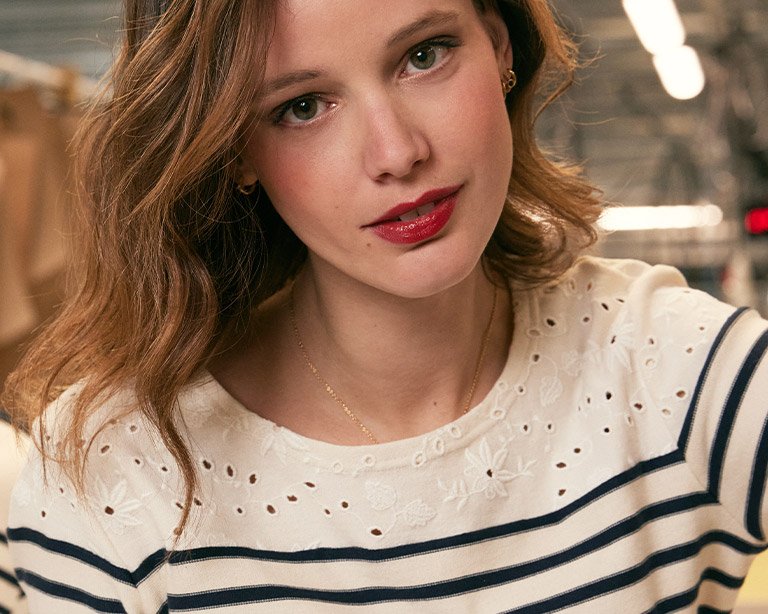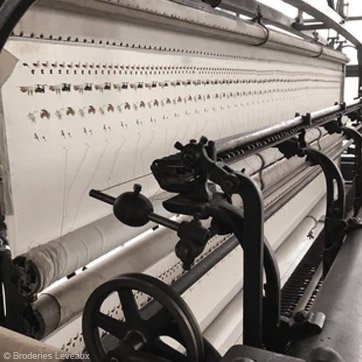 Care instructions
You can simply wash our Breton striped shirt in the washing machine at 30°. Once washed, dry flat. Iron at a low temperature.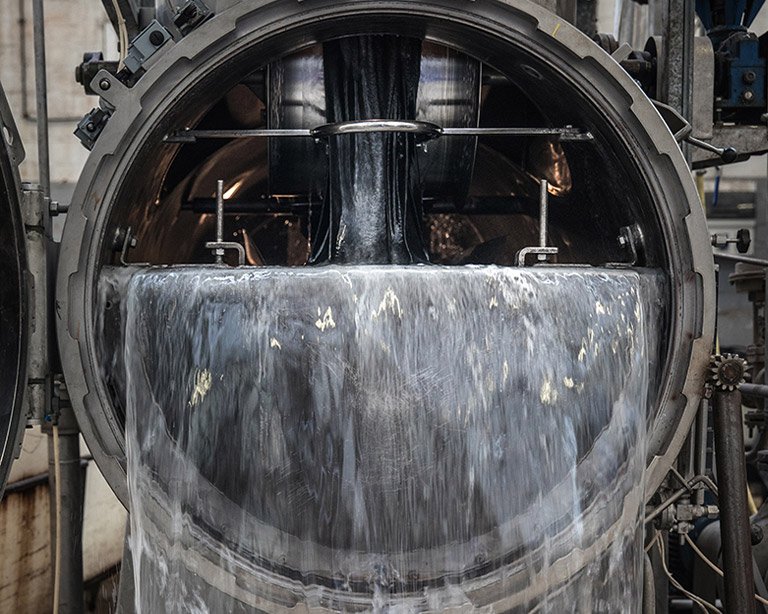 Design
Armor-lux
Quimper
Since 1938

Knitter
Armor-lux
Quimper
Since 1938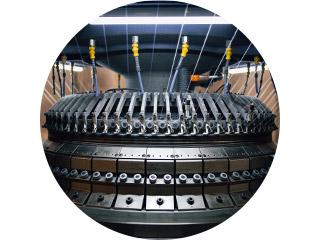 Manufacture
Armor-lux
Quimper
Since 1938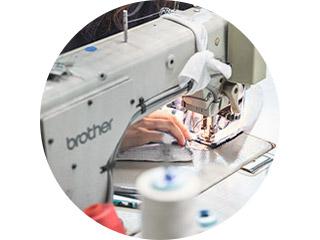 Design
Armor-lux
Quimper
Since 1938