Fisherman Jumper "Fouesnant" - wool
Disponible dans (= cartBox.storeCategories.countStoresWithStock =) magasins
Product details
The Fouesnant fisherman's jumper can be worn anywhere and everywhere and for a long time!
Genuine wool sailor jumper that acts as a second skin for protection against wind, cold and spray. This is the nautical jumper you'll also love wearing in the city!
The benefits of a 100% wool jumper
We bring all our knitting know-how to the making of this fisherman's jumper. The quality of the wool and the density of the stitch give it good strength and durability.
The natural powers of wool knitted in tight stitches:
insulating and breathable properties. quickly removes moisture and retains heat.
Water-repellent
does not retain odours
does not pill or lose shape
Details and style
Wear this tight-fitting jumper without being restricted in your movements. For a looser fit, choose one size up. Its button placket uses vegetable ivory buttons.
You won't be lacking inspiration when you wear this fisherman's jumper:
In casual mode with jeans or shorts.
In a nautical look with beige trousers.
In studious mode with a shirt (tucked in or loose)
Show off your personality by creating cool looks with colourful trousers
This jumper will become a classic part of your wardrobe.
Care
Caring for an authentic fisherman's jumper is easy. Take good care of it, avoid creasing it and hang it up after wearing. Do not wash after every use. Wash at 30° and dry flat.
Material
Laundry care guide
In order to preserve all the original qualities of the product, we recommend you to follow the care instructions on the composition label (231 R) :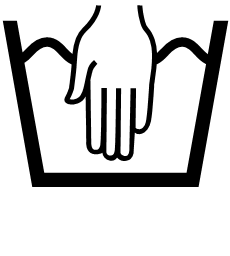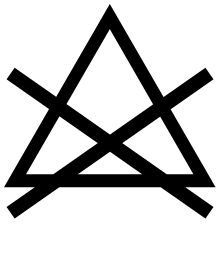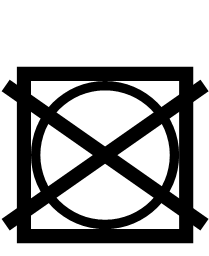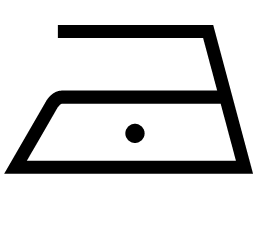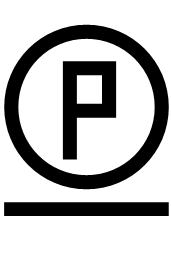 These care instructions are indicated by symbols, which are explained below.
Care Instructions