Breton striped shirt Brest© - Fileuse d'Arvor - rustic cotton
Disponible dans (= cartBox.storeCategories.countStoresWithStock =) magasins
Product details
FILEUSE D'ARVOR, the luxury line of Armor-lux.
For almost a century, Fileuse d'Arvor cultivates passion and expertise for impeccable quality. Today, Fileuse d'Arvor is the oldest Breton hosiery specialized in luxury knitting.
In 2019, Armor-lux took over the firm Fileuse d'Arvor to perpetuate this special know-how and thus to offer a luxury marine clothing line to its customers.
The noble raw materials ( merino wool, combed cotton, cashmere) are selected from the best European spinners, while respecting a French manufacturing process fully made in Brittany.
Love for a job well done, sleek lines and quality materials are the key words guiding Fileuse d'Arvor.
Unisex breton striped shirt Brest©
Regular fit
Long sleeves
Boatneck
Side slits
Badge "Jeanne d'Arc" at the bottom of garment
Thick knit
Combed cotton known for its softness
Rustic cotton
Fabrics:
This is a unisex product. We advise you to choose a size below your usual size.
Laundry care guide
In order to preserve all the original qualities of the product, we recommend you to follow the care instructions on the composition label (231 R) :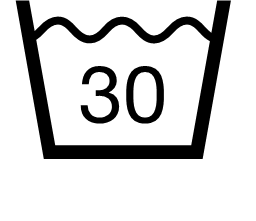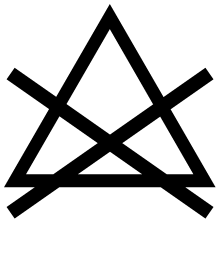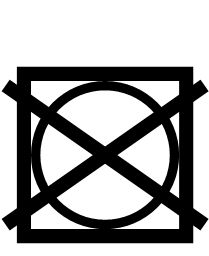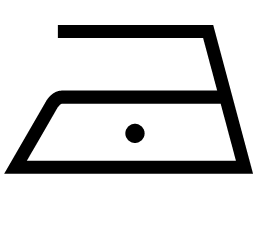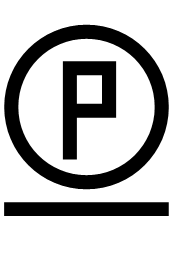 These care instructions are indicated by symbols, which are explained below.
Care Instructions