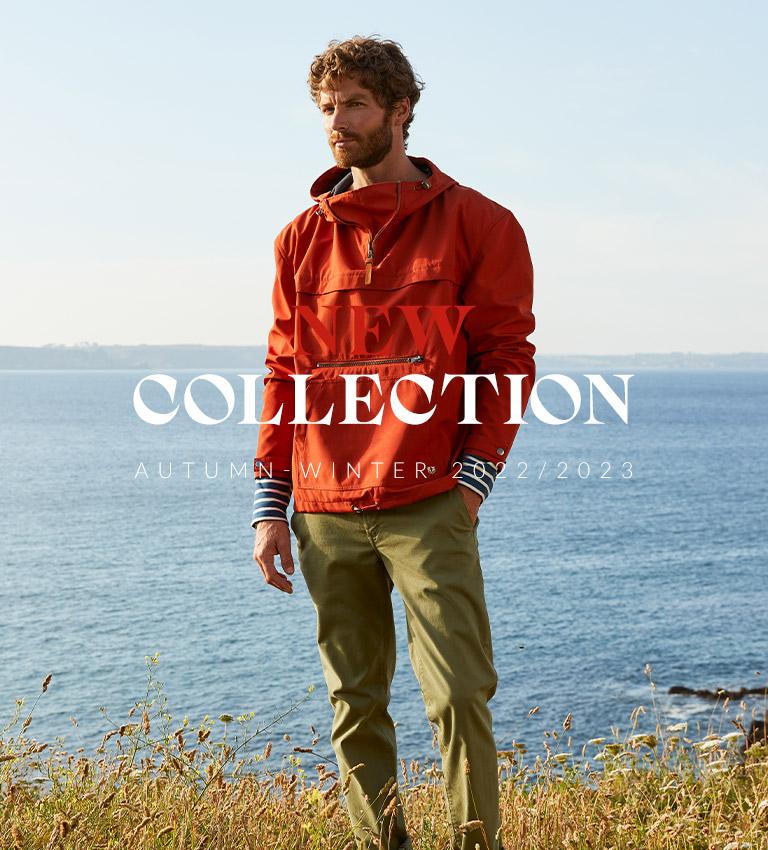 Explore the Breton cities with the new Armor-lux autumn/winter collection.
This season, the Breton cities are inspiring us with stylish, authentic looks.


Ease gently back into autumn. The city of Paimpol inspires us with a pretty walk by the sea as beaches and coastal paths offer a variety of natural colours, where dark greens are mixed with marine blues.
The shapes are a mix of oversized and casual cuts.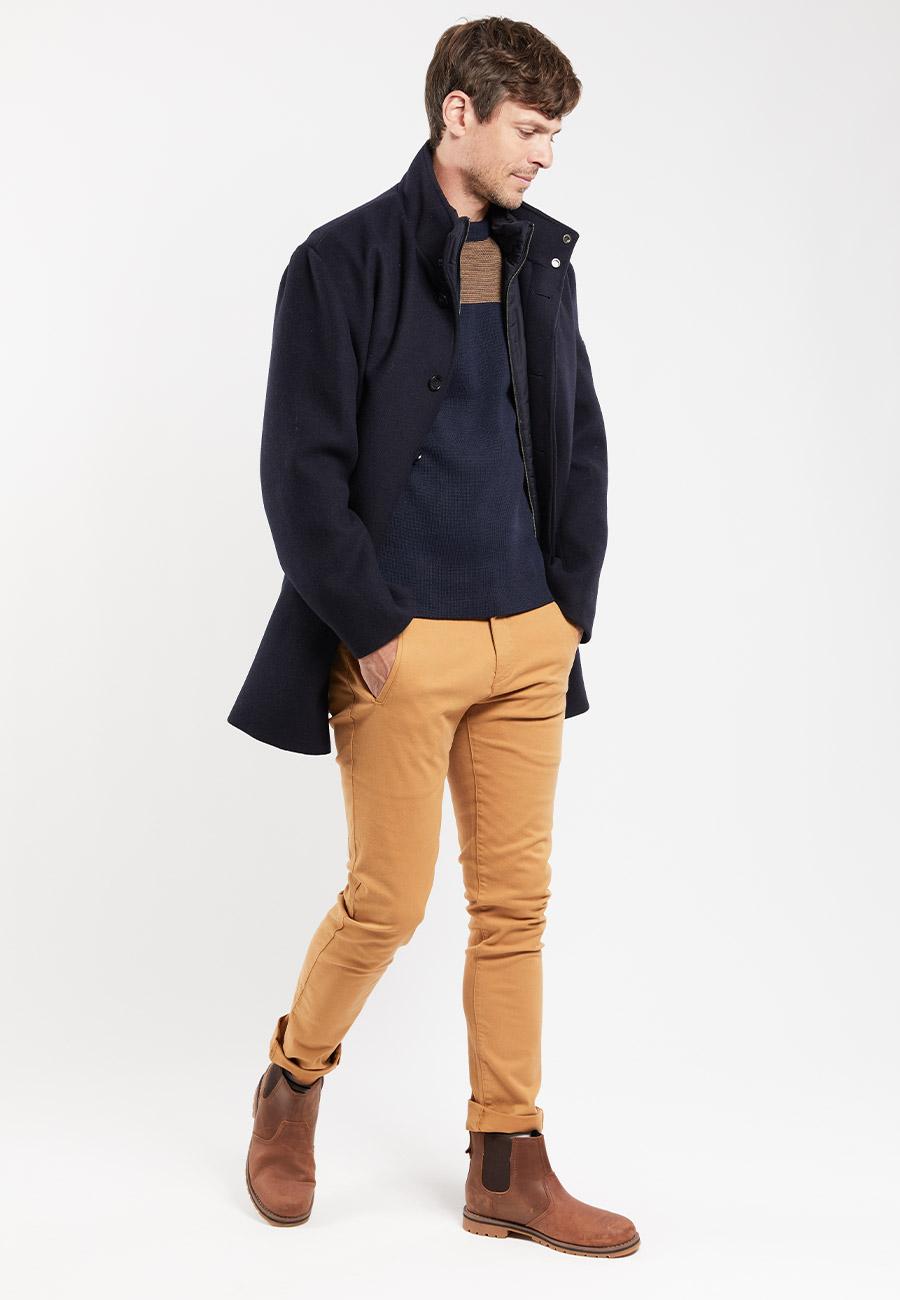 Mid-length coat /
Available in november
289,00€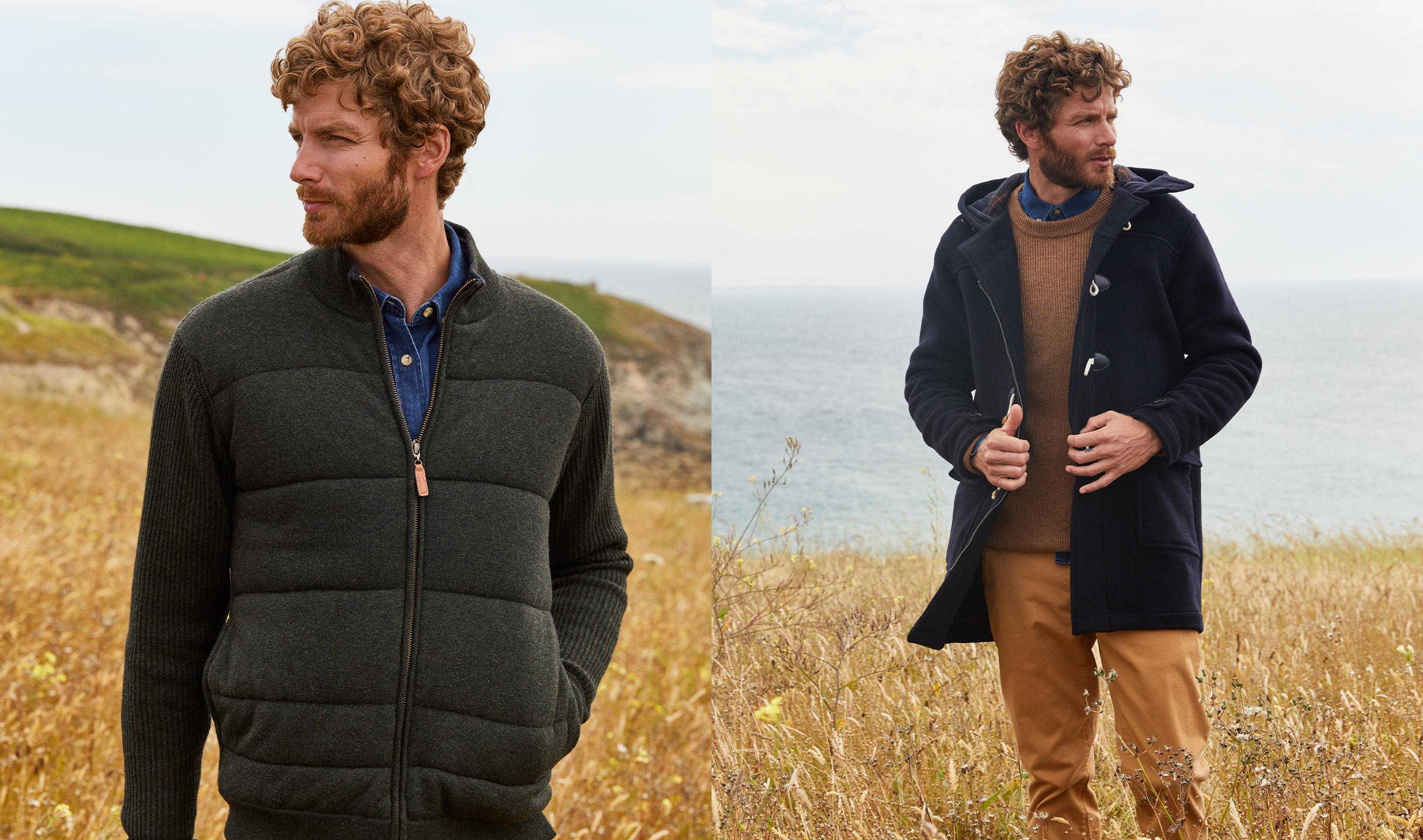 This time of year inspires us with the moors illuminated by the shy winter sun, beyond the sea and its vegetation. Warm tones tinged with garnet red combine with cooler hues like dark green. The cold is coming, protective woollen jumpers and layers defend against the chill.
Shapes are designed to be warm and comforting.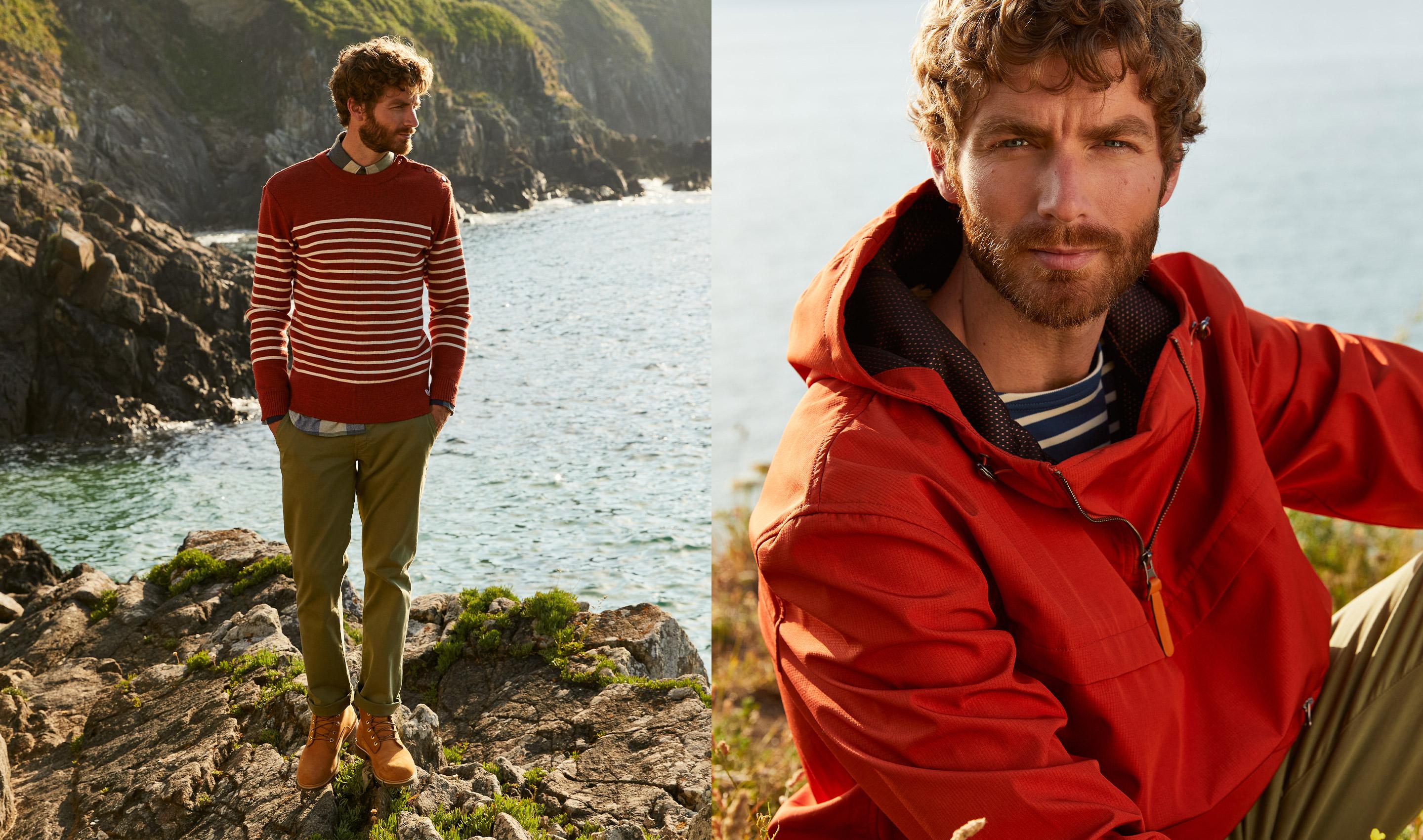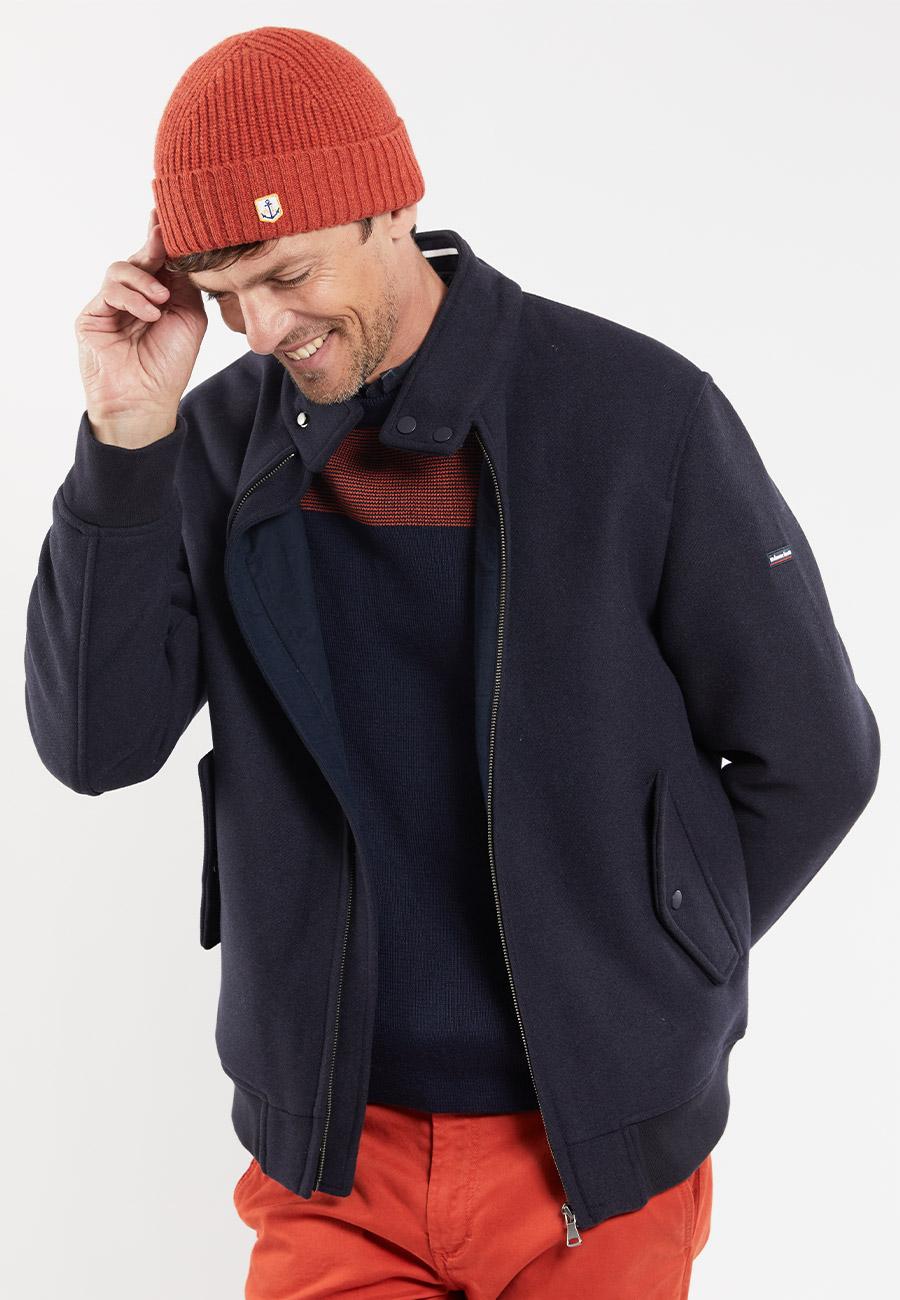 Short jacket / Available in november
249,00€