Sailor-style jumper - 100% virgin wool
Disponible dans (= cartBox.storeCategories.countStoresWithStock =) magasins
Product details
A monument of the marine wardrobe!
Men's sailor jumper
White and red stripes on top of the garment
Buttons on the shoulder
Striped elbow patches
Straight cut
Material:
The wool:
For our men's sailor jumper, we use wool spun in one of the most famous workshops in the world: the Shoeller spinning mill, established in Austria over 150 years ago. Situated at the foot of the Alps, this exceptional partner combs and spins wool using ancestral techniques. Nature, tradition and know-how have given birth to a unique yarn, with incomparable resistance and touch.
To give your sailor jumper an authentic and rustic character, we at Shoeller have chosen "sport loden". This yarn was developed at the beginning of the 20th century for the skiing market and was specially designed to meet winter sports fans' need for warmth and moisture wicking. It carries the Oeko tex label, and does not contain any harmful chemicals.
The knit:
Once dyed, Shoeller yarn arrives in the form of spools at our specialist knitting factory in Troyes. In this workshop, Luis and his teams carefully operate dozens of rectilinear machines every day, allowing them to knit jumpers with various gauges and bindings off. For our sailor jumpers, we have chosen a 7-gauge, just like traditional fishermen's jumpers. This gauge provides a dense knit that will retain your body heat and protect you from the cold. The quality of the wool and the density of the knit ensure excellent strength and durability. 1.2 kilos of wool will be knitted to make your garment.
Sewing:
Once the knit is ready and in preformed panels, it is passed onto our seamstresses. Our expert seamstresses then carefully sew the panels together The body, the sleeves, and the elbow pads are assembled using patterns created by our design office in Quimper. The neck is entirely reknitted using an extremely meticulous technique. It takes around 100 hours to produce our sailor jumpers. We have developed a close-fitting cut, faithful to the original model, which is also loose enough to ensure you're comfy and can easily slip a T-shirt or shirt underneath.
Detailing:
Our distinctive detail: the 4 neckline buttons are sewn onto a button placket on the left shoulder. But they're not just any buttons! These are entirely made from of recycled fishing lines. They are manufactured by our partner Corne et Corozo, based in Couzon au Mont d'Or near Lyon.
For even more character, we've added tricolour elbow pads, so you can hold the fashion helm no other!
Laundry care guide
In order to preserve all the original qualities of the product, we recommend you to follow the care instructions on the composition label (231 R) :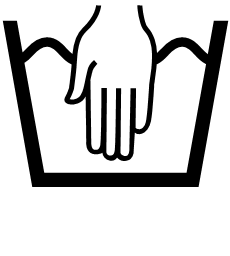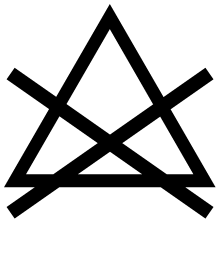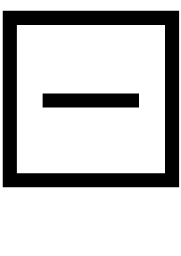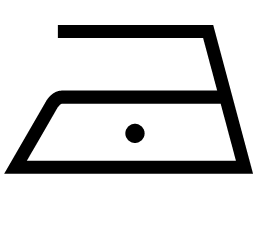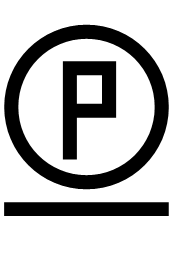 These care instructions are indicated by symbols, which are explained below.
Care Instructions