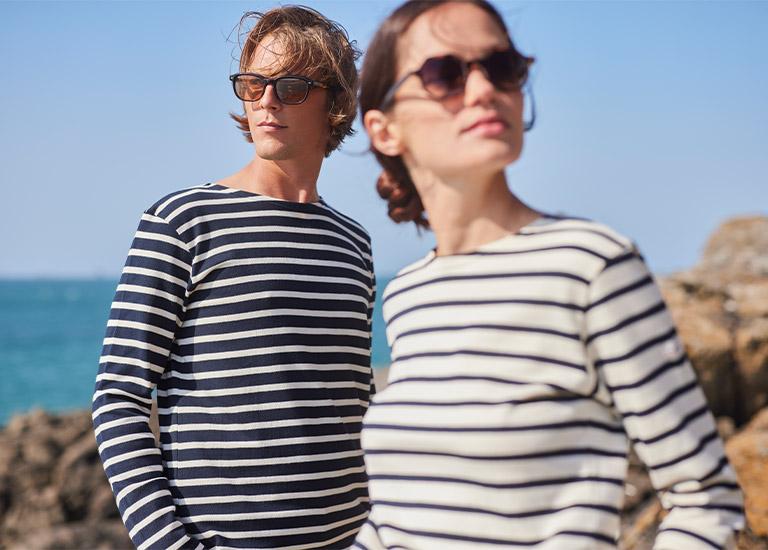 LOYALTY PROGRAM

Earn points with each purchase and enjoy exclusive benefits.

JOIN US
In stores:
Your account will be created upon checkout.
Online:
If you already have an account,
log in
.

COLLECT POINTS
Earn points all year long with each in-store or online purchase.
Your points are valid for 18 months from the date of purchase.
Earn one point for each euro spent.

ENJOY!
Your points balance will be updated 24 to 48 hours after your purchase.
You can then take full advantage of your discounts*.
It's easy: 1€ = 1 point.
The loyalty program is free of charge and automatic. It allows you to collect points from your very first purchase.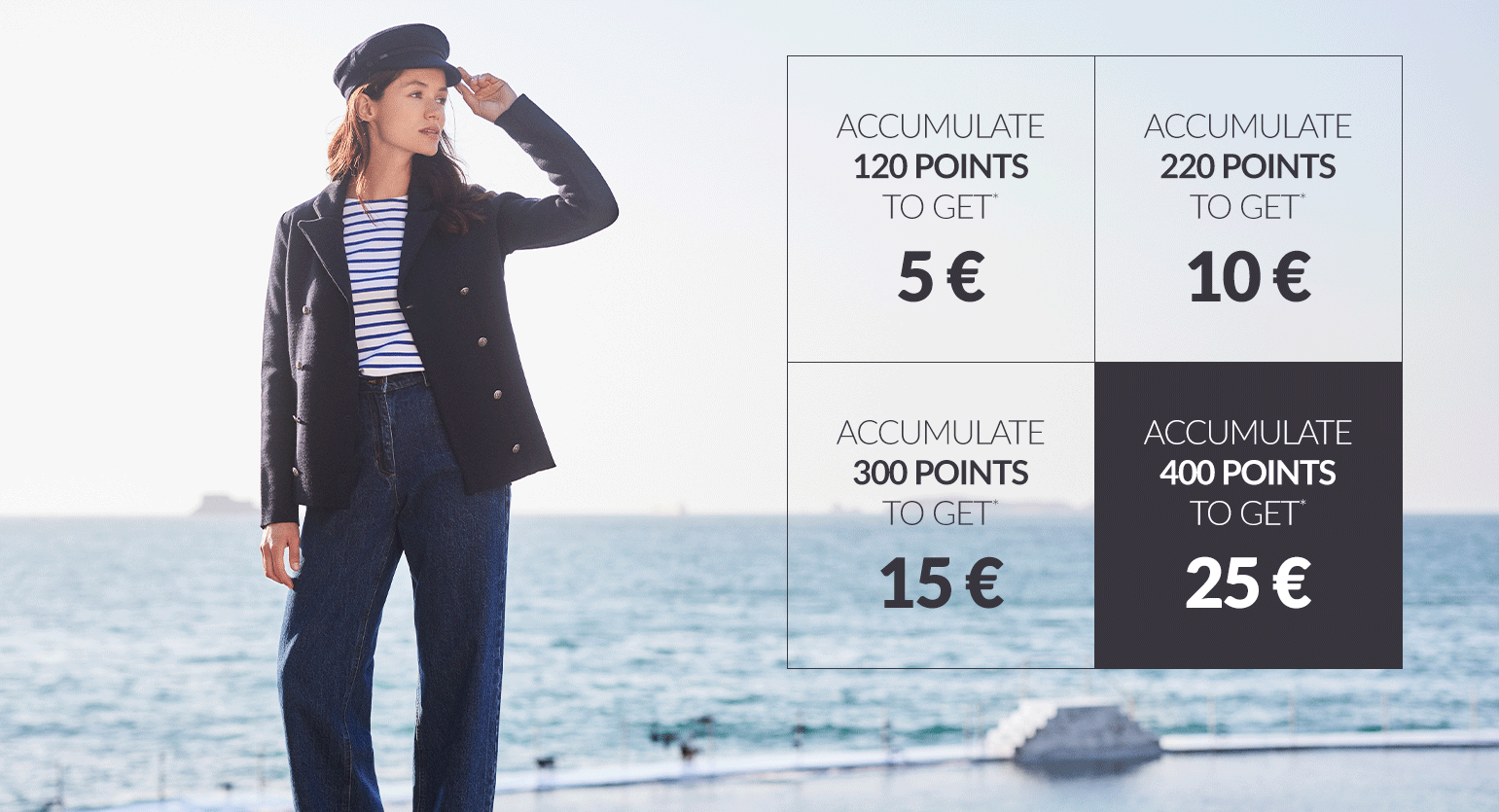 *excluding use of gift cards, credit notes and loyalty discounts