Crew neck T-shirt - thick organic cotton
Product details
This organic cotton short-sleeved T-shirt is an essential item for any man's wardrobe.
You can wear it all year round, as a second skin or on its own!
Want to take good care of yourself and your clothes?
By wearing this T-shirt you get to discover the benefits of:
a breathable, absorbent and temperature-regulating natural material
the insulating power of high-quality cotton
the comfort provided by the fabric
long-term durability (and therefore reducing your environmental footprint)

Material
The 1x1 rib organic cotton fabric is carefully knitted in our workshops in Quimper. This soft, elastic and shape-retaining cotton has ensured our reputation for 80 years.
The cut of this men's T-shirt is tight, its round neck is slightly flared and the seams are neat and strong.
The weight of the fabric gives it a nice fit that helps prevent creases if you wear it under clothing.
This is an essential garment for men that can be worn every day, by all ages, in all situations and for a long time!
Benefits of our 100% organic cotton t-shirt and styles
Worn as a second skin, as a base layer, under a shirt, under overalls, or under a jumper, this t-shirt
gives you comfort and warmth. Long live thermotherapy!
absorbs any moisture. No more sweat stains!
extends the life of your shirts and jumpers. (it helps them stay neat and clean!)
You get to stay stylish all day long.
Worn on its own it can be paired with many outfits: jeans, shorts, jogging bottoms or with an loose casual shirt. As a cocooning outfit at home or as nightwear, this cotton T-shirt provides optimal temperature regulation.
Care
Taking care of your t-shirt is as easy as how to wear it: wash at max. 60°C, tumble dry and then iron.
Why not help the environment by washing your t-shirt at 30°C or 40°C and letting it air dry?
Material
Laundry care guide
In order to preserve all the original qualities of the product, we recommend you to follow the care instructions on the composition label (231 R) :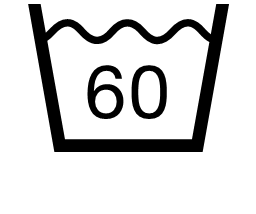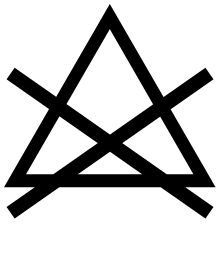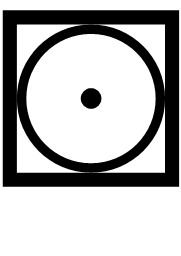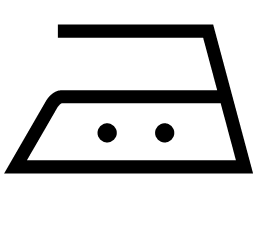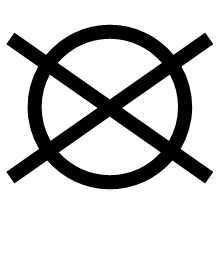 These care instructions are indicated by symbols, which are explained below.
Care Instructions