Seaworthy, colourful, inspired and adventurous, come aboard our three exceptional sailing vessels which have inspired the colours of our new collection.
 Come aboard with us for this salty layover and begin the most beautiful journey toward winter. 


Climb onboard our Caravelle, this 15th century exploration ship, for a sailing adventure coloured in red, purple and pink.
Flowers inspired by Breton folklore, including delicately embroidered headdresses, are printed on tops and dresses to define a relaxed, feminine silhouette.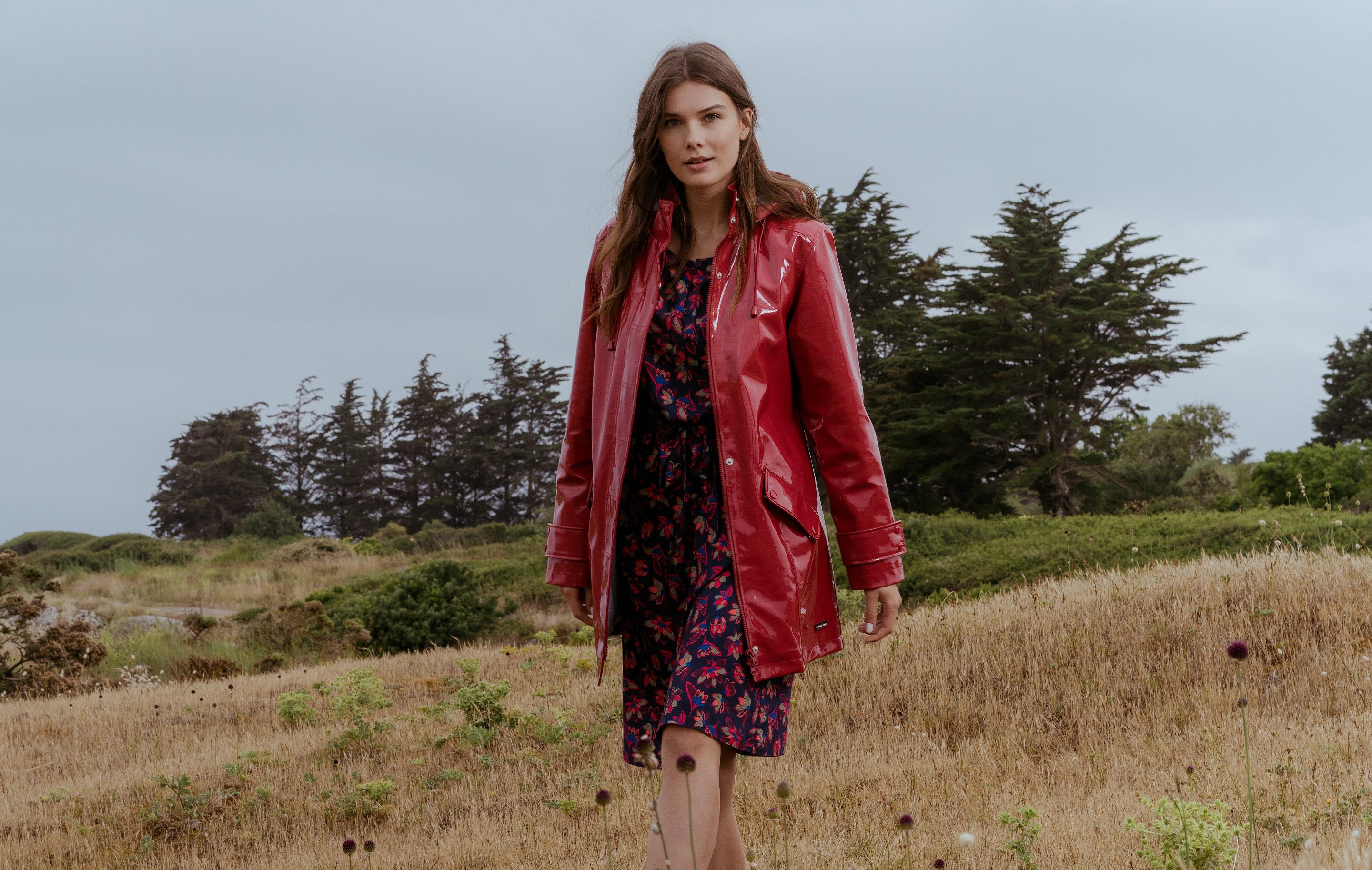 This slender and elegant 18th century ship faces a rough and stormy sea!
A resolutely nautical theme where our traditional knits are combined with more fashionable and cutting edge pieces. Between tradition and modernity, the schooner awaits you to face the first cold weather.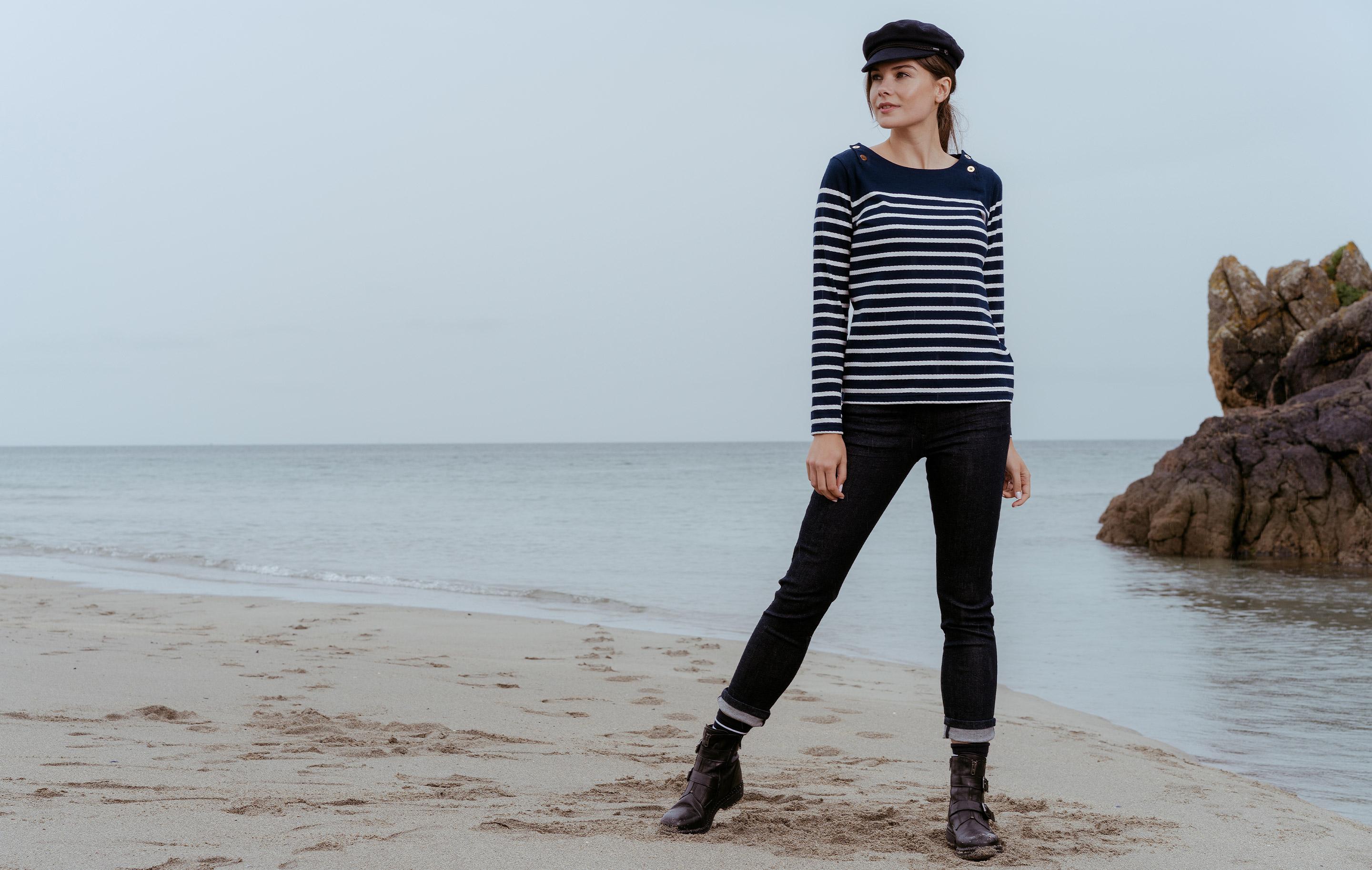 Our brigantine takes to the sea and inspires us with a story in wood tones. Shades of camel, beige and white reveal a feminine silhouette that plays on city codes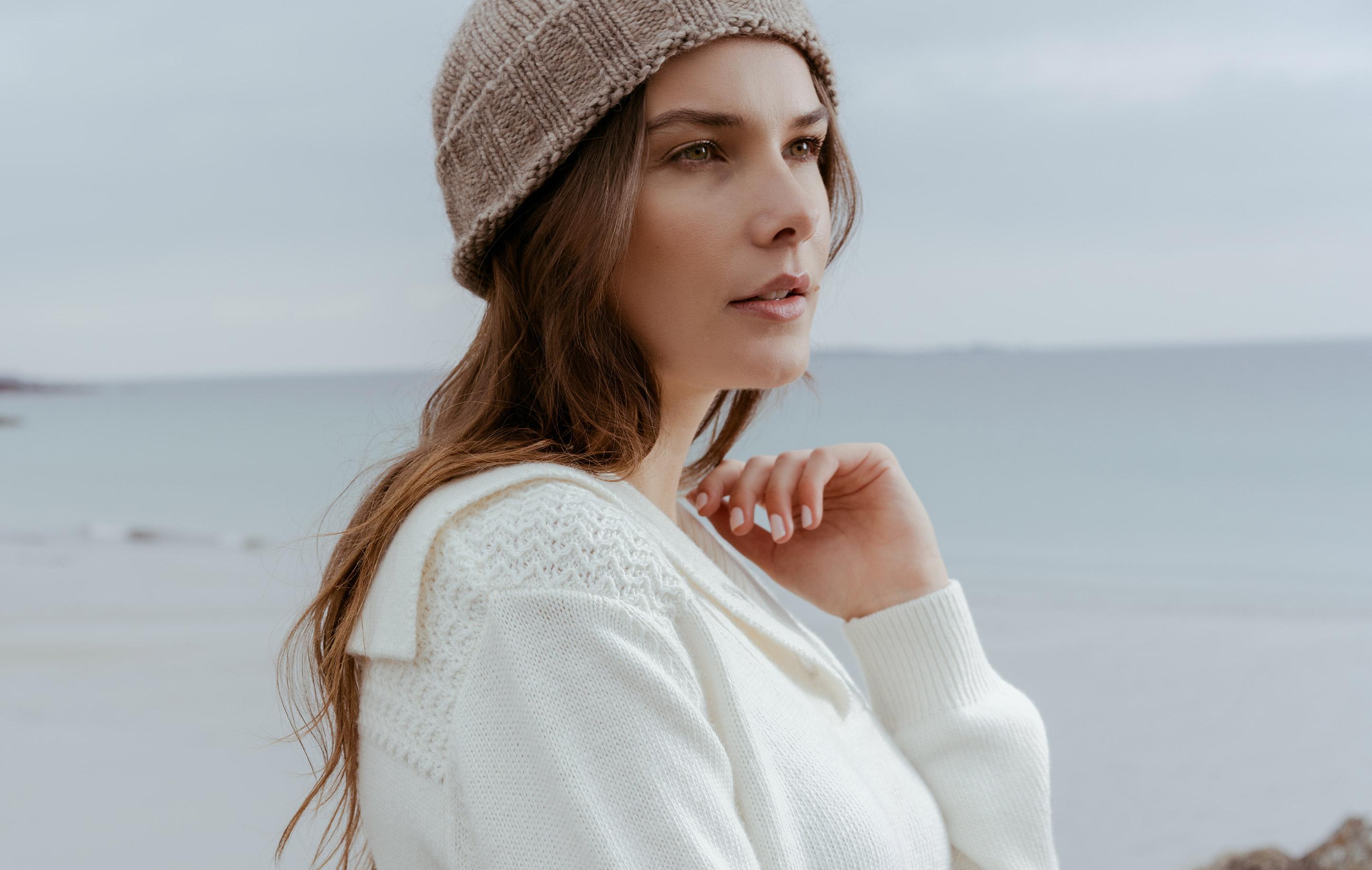 Winter is here, and it has never seemed more beautiful.